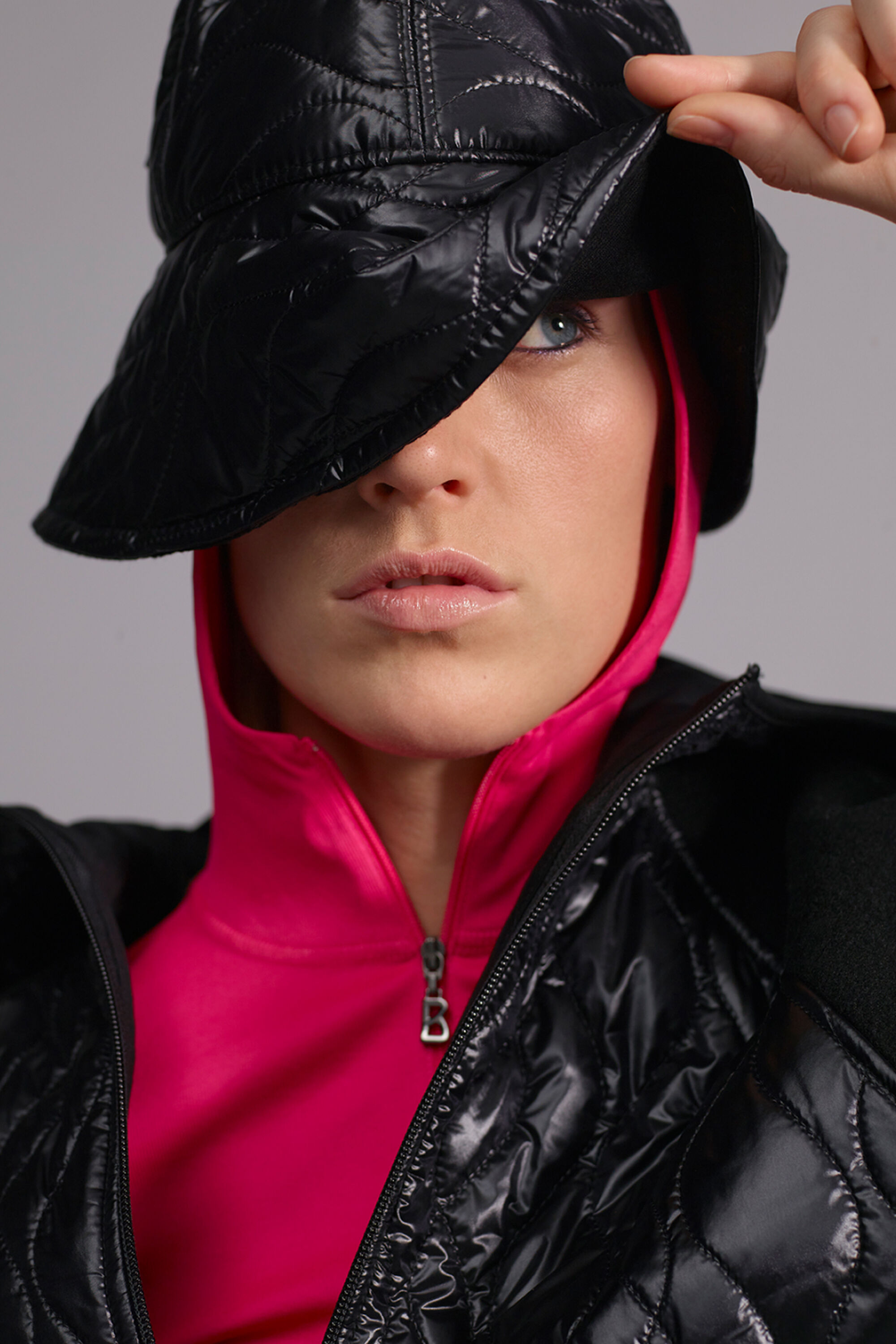 Exclusive awareness
Bavarian Wool
with InfraCycle®
Discover the new collection here and learn more about the special wadding crafted from Bavarian Wool and InfraCycle®.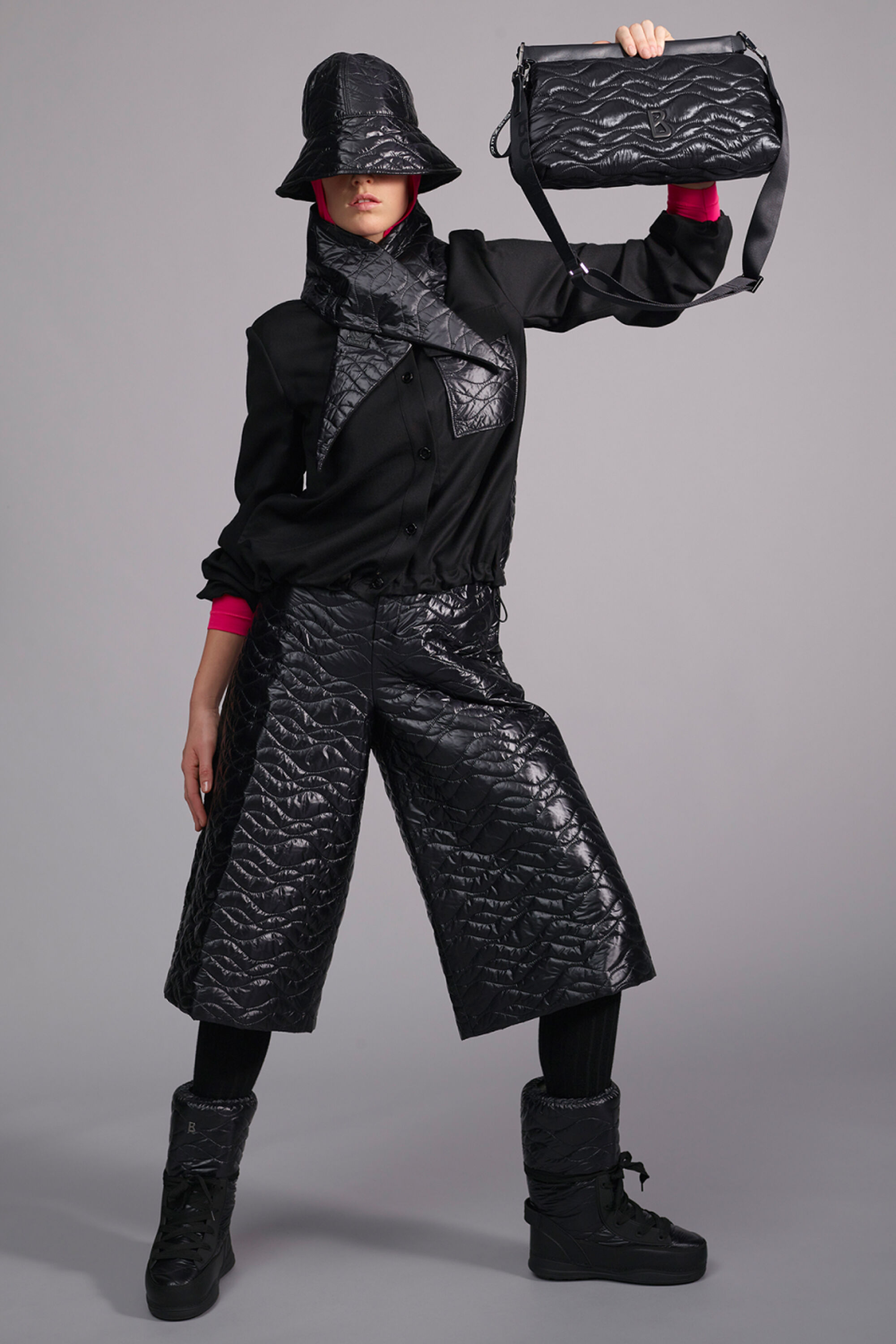 Autumn 2022 Collection
Shop the Styles
Naturally excellent
Bavarian Wool
Bavarian Wool is made from the wool of the Merinoland sheep - a breed mainly found in southern and central Germany and the Wurttemberg region, and which accounts for over 30% of the German sheep population. The merino wool used for BOGNER is sourced exclusively from certified, organic and high-welfare sheep farmers in Bavaria, who guarantee that the animals are kept in a species-appropriate and resource-friendly manner on alpine pastures and meadows free from fertilisers.
Merino wool is considered one of the finest and softest wools, ideal for outdoor activities due to its moisture and temperature regulation, breathability, as well as antimicrobial and thus odourless properties.
Even when wet, merino wool provides comfortable warmth with an absorption level of up to 30%.