About the Collaboration
What looks like chaos is Gregory Siff's unique hand-signature. Born in New York in 1977, he is now THE artist for a mixture of pop and street art as well as abstract expressionism, with which he enters into dialogue both in terms of fashion and socio-critical themes.
In the collaboration with FIRE+ICE he picks up elements like flames, snowflakes or the legendary ski jump, in other words the beginning of the brand that started in 1986 with Willy Bogner's film "Feuer und Eis".
These and others can be found on hoodies, down jackets or caps thanks to his artwork; the results are styles with an intentionally chaotic storyboard that reflects the duality between fire and ice. Or as Siff himself says: "Where there's smoke, there's fire. Where there's fire, there's ice. Where there's fire, there's Gregory!".
Experience Duality
Artist Collaboration
Return to Nature
Fire+Ice
Gregory Siff
Men's
Collection Highlights
Women's
Collection Highlights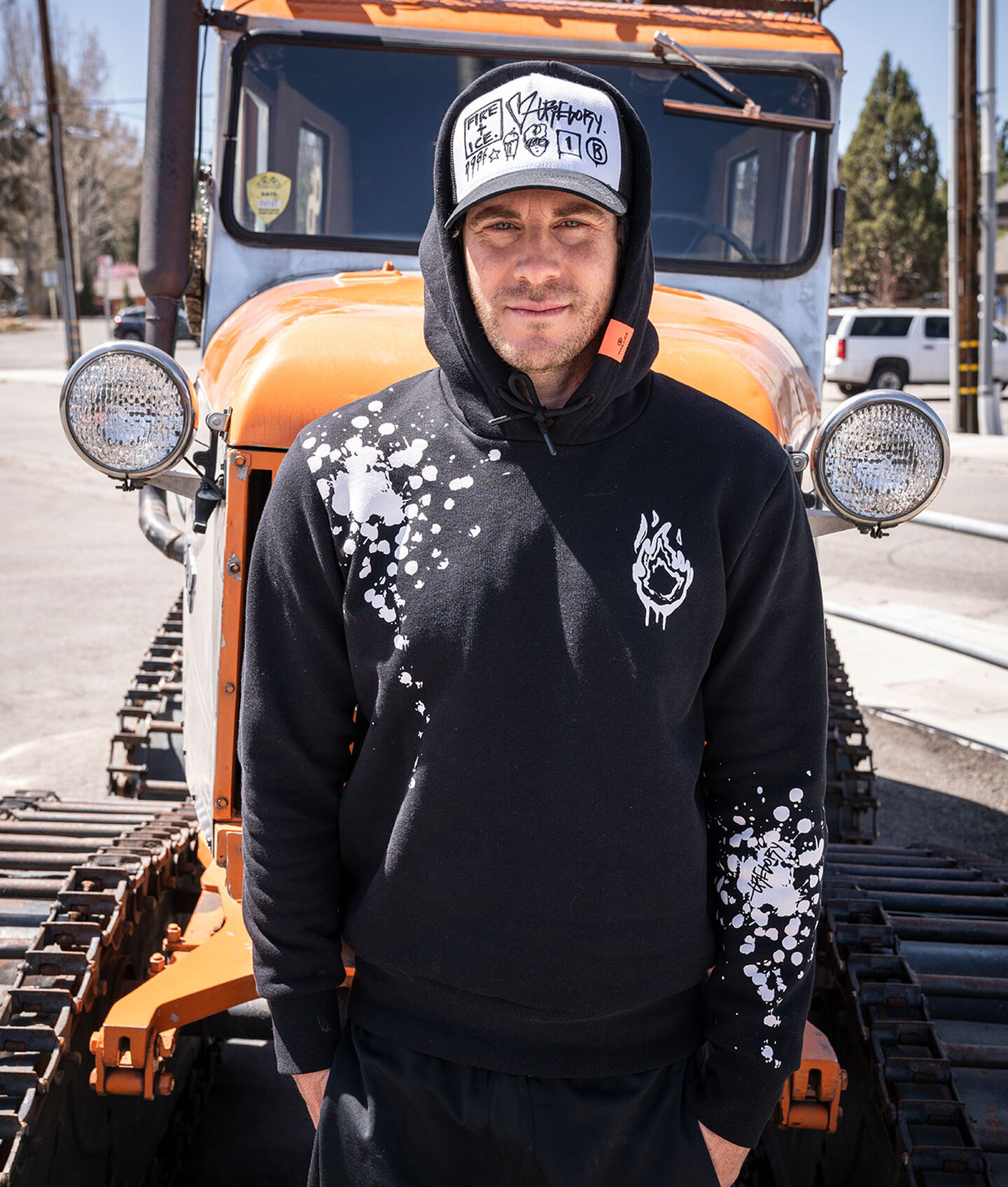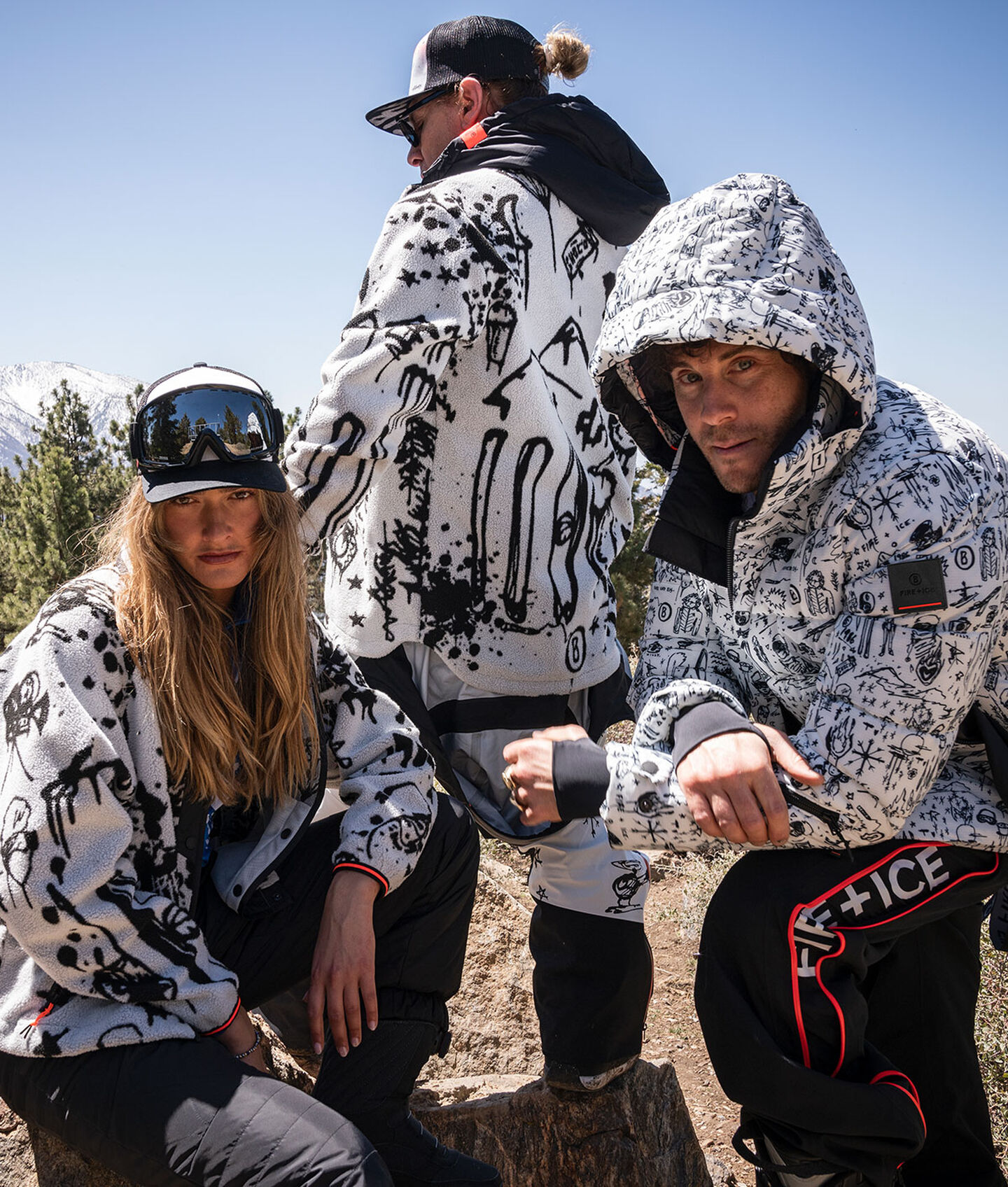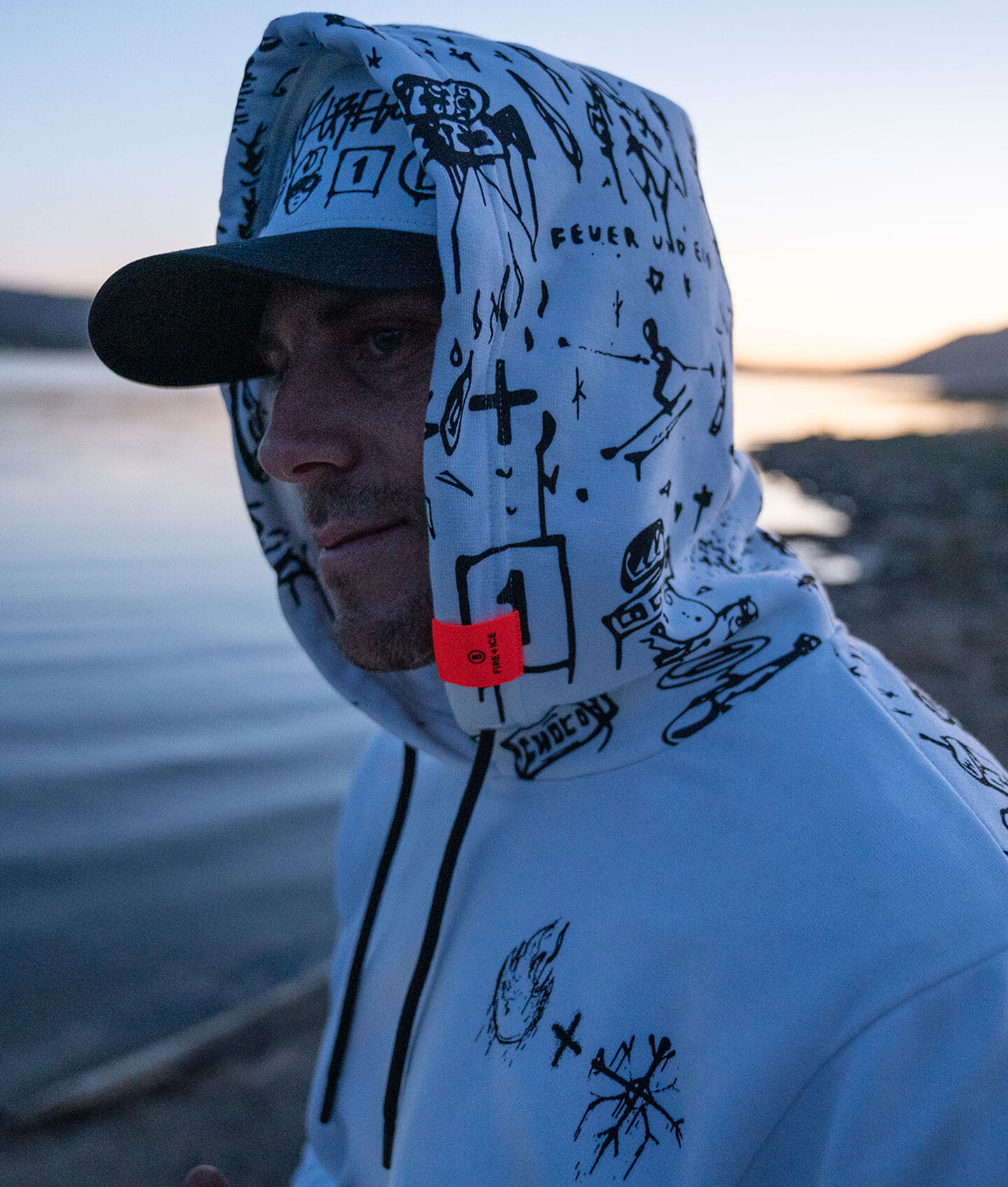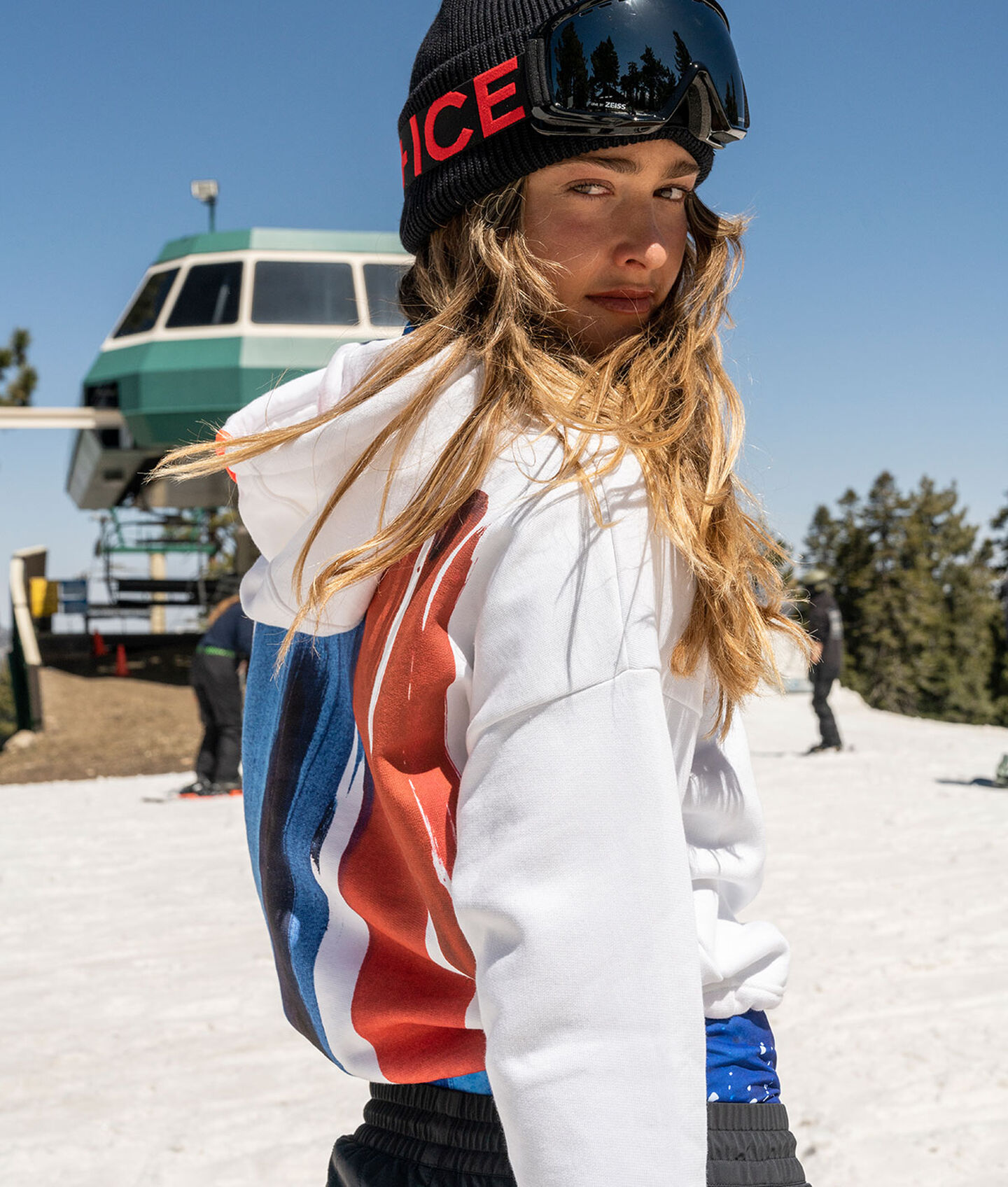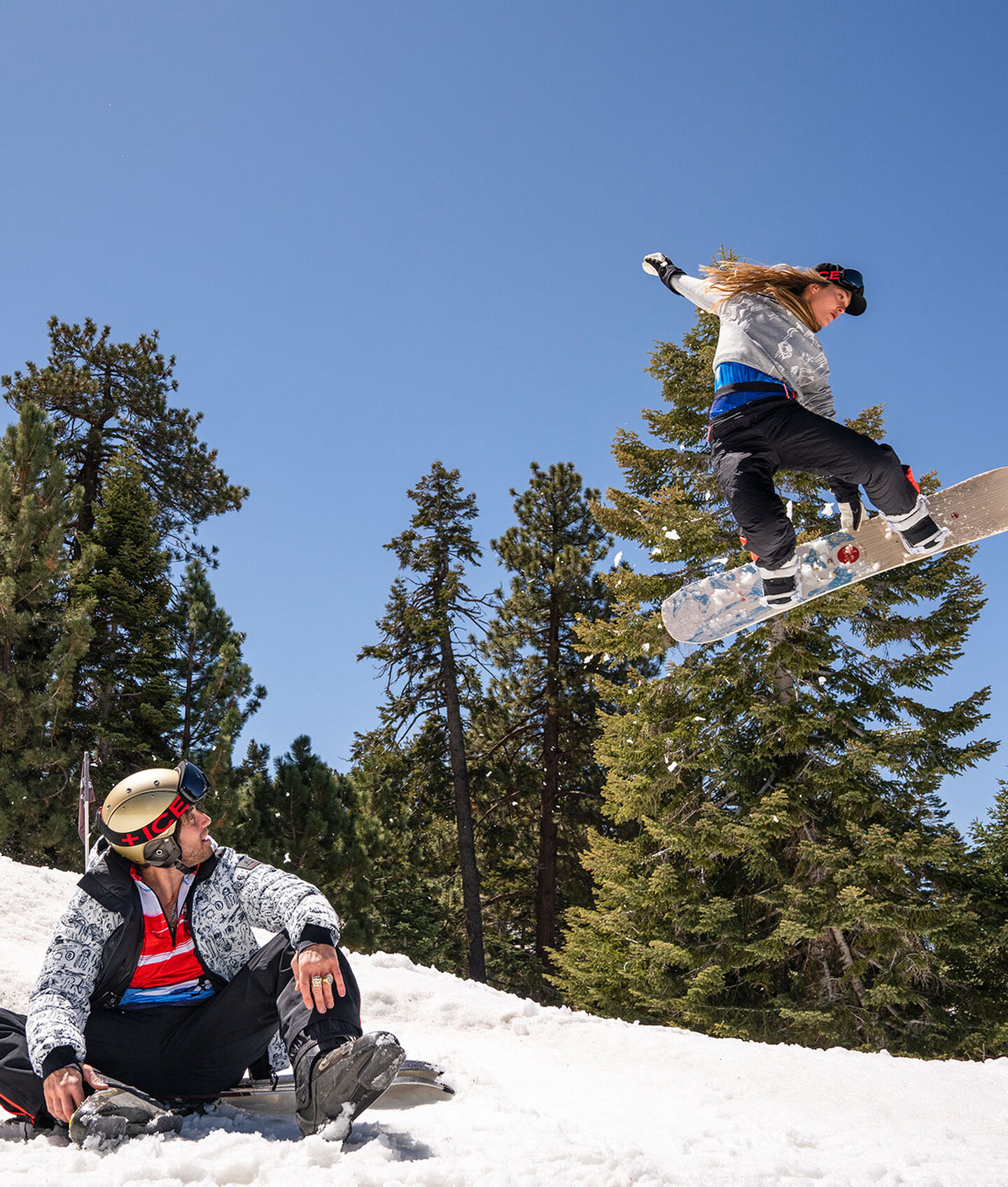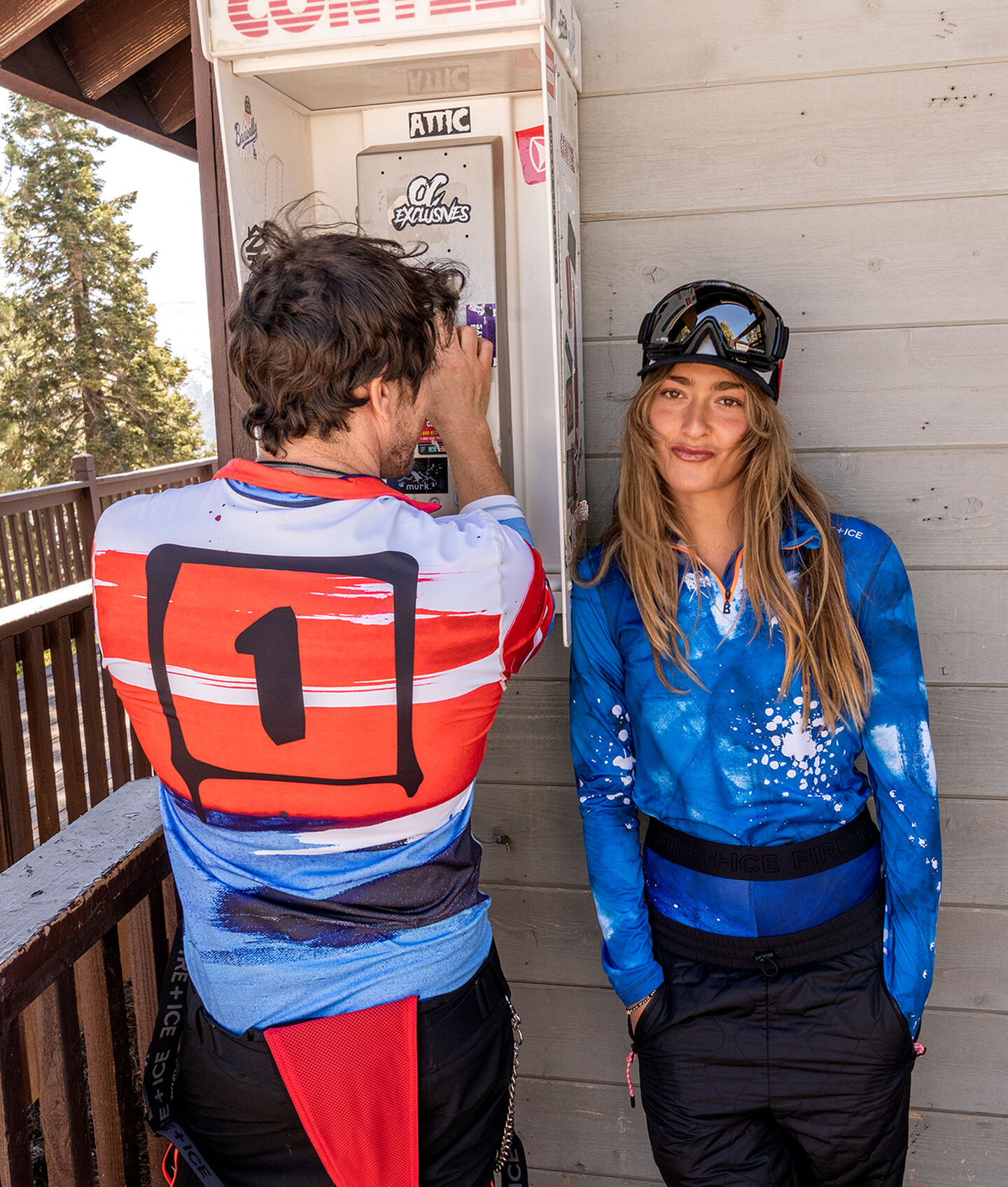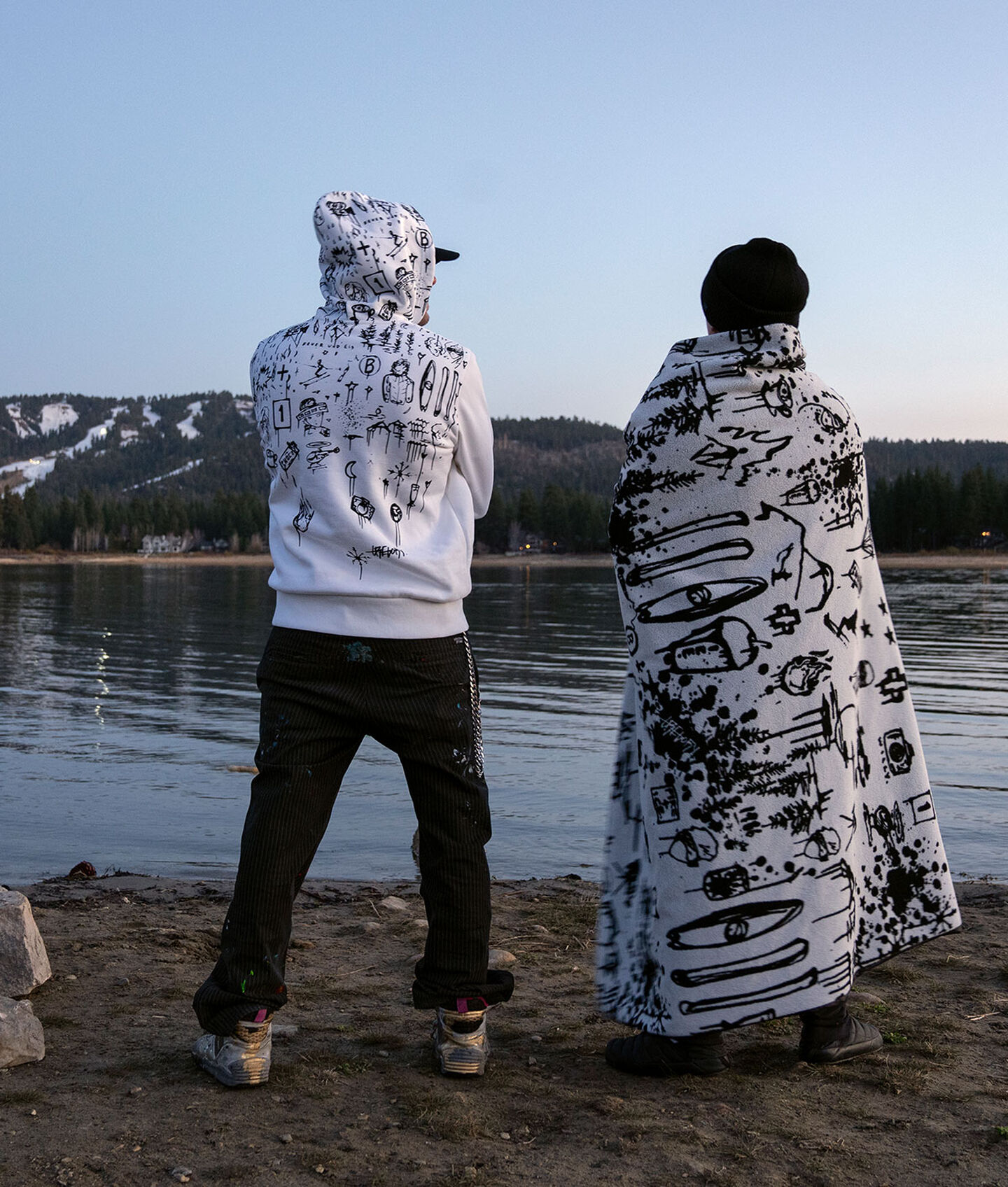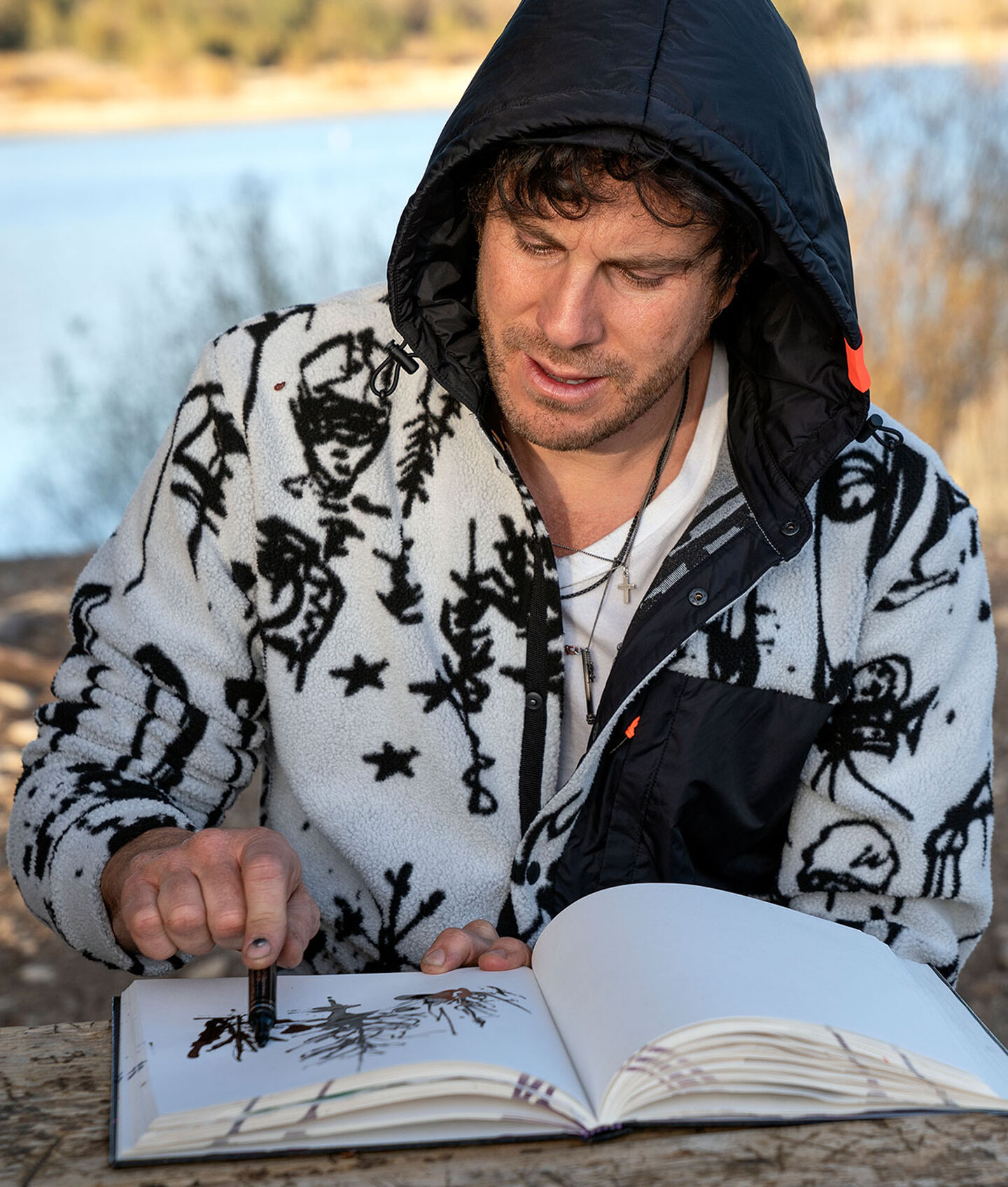 Returning to Nature is not only a motto of FIRE+ICE. On a road trip Gregory and two friends symbolically bring the elements out of FIRE+ICE's unique DNA and history to life by wearing the collaboration's looks. Explore the story on Instagram.