The Alpine Express – Make Fashion Your Destination
A group of friends on their way to the mountains. In their bags: the BOGNER Autumn/Winter 2023 collection. Fashionably in the fast lane, but always true to the brand's DNA. Heritage-inspired silhouettes, opulent colours and luxurious details move seamlessly between the city and the slopes. An alpine journey in style.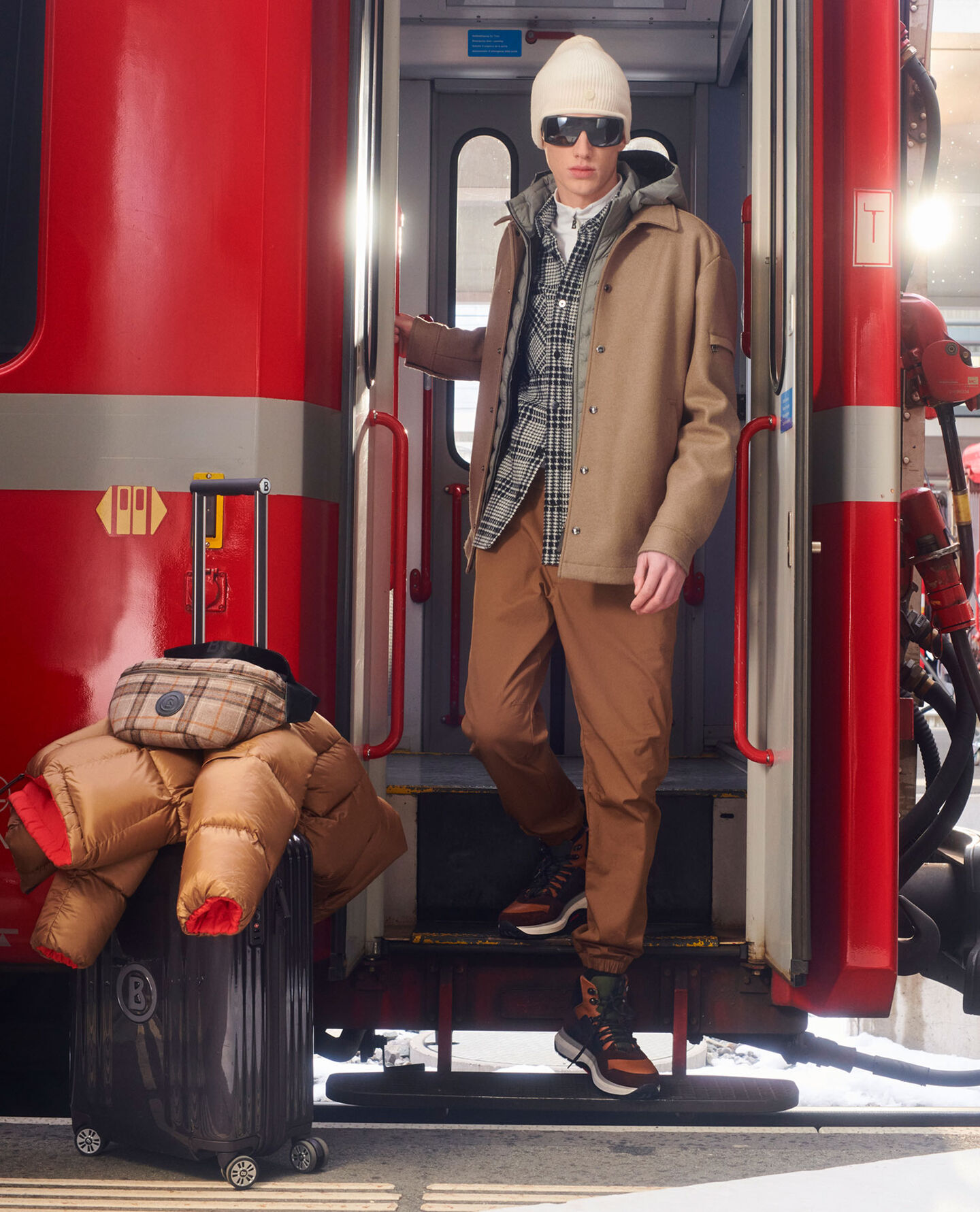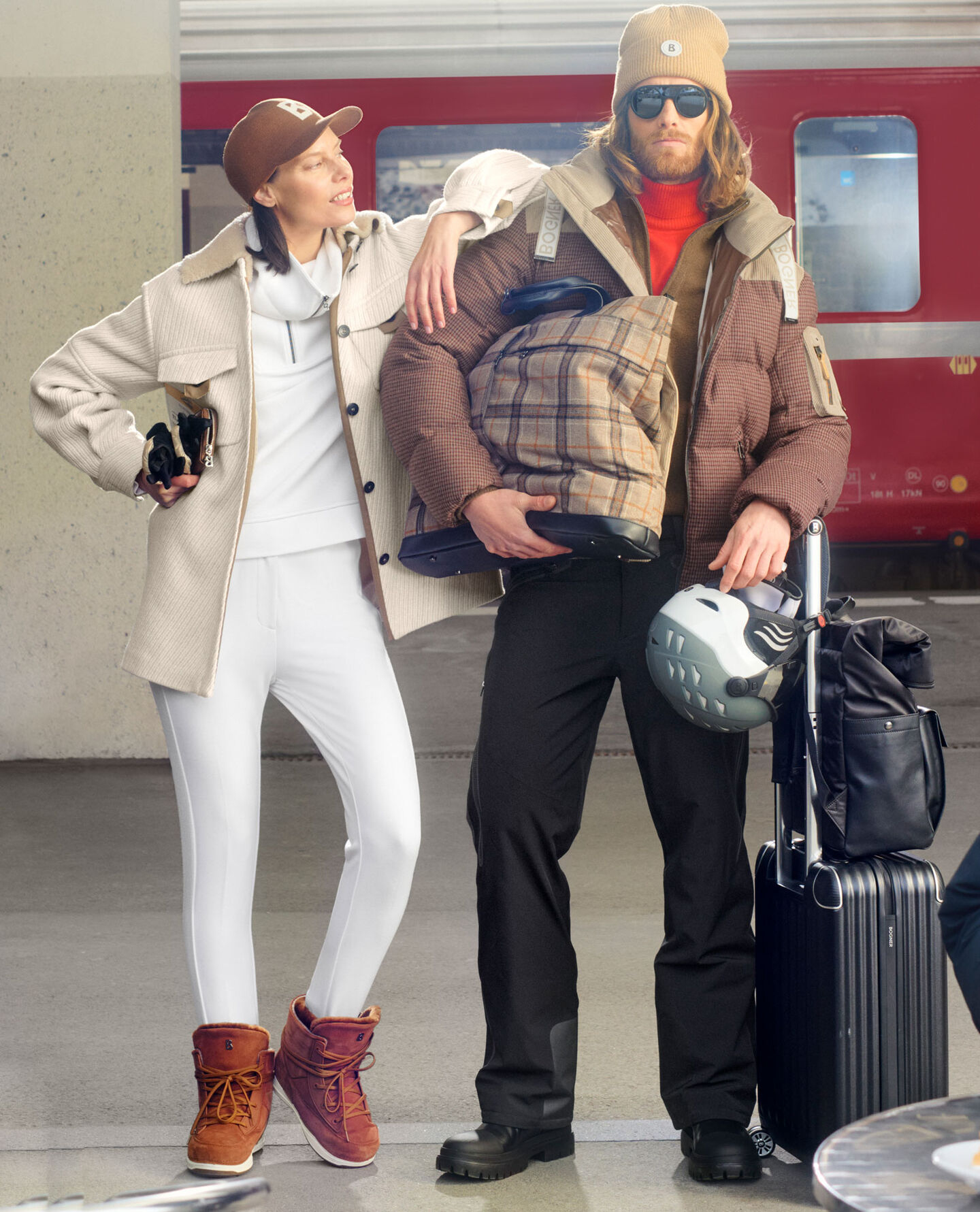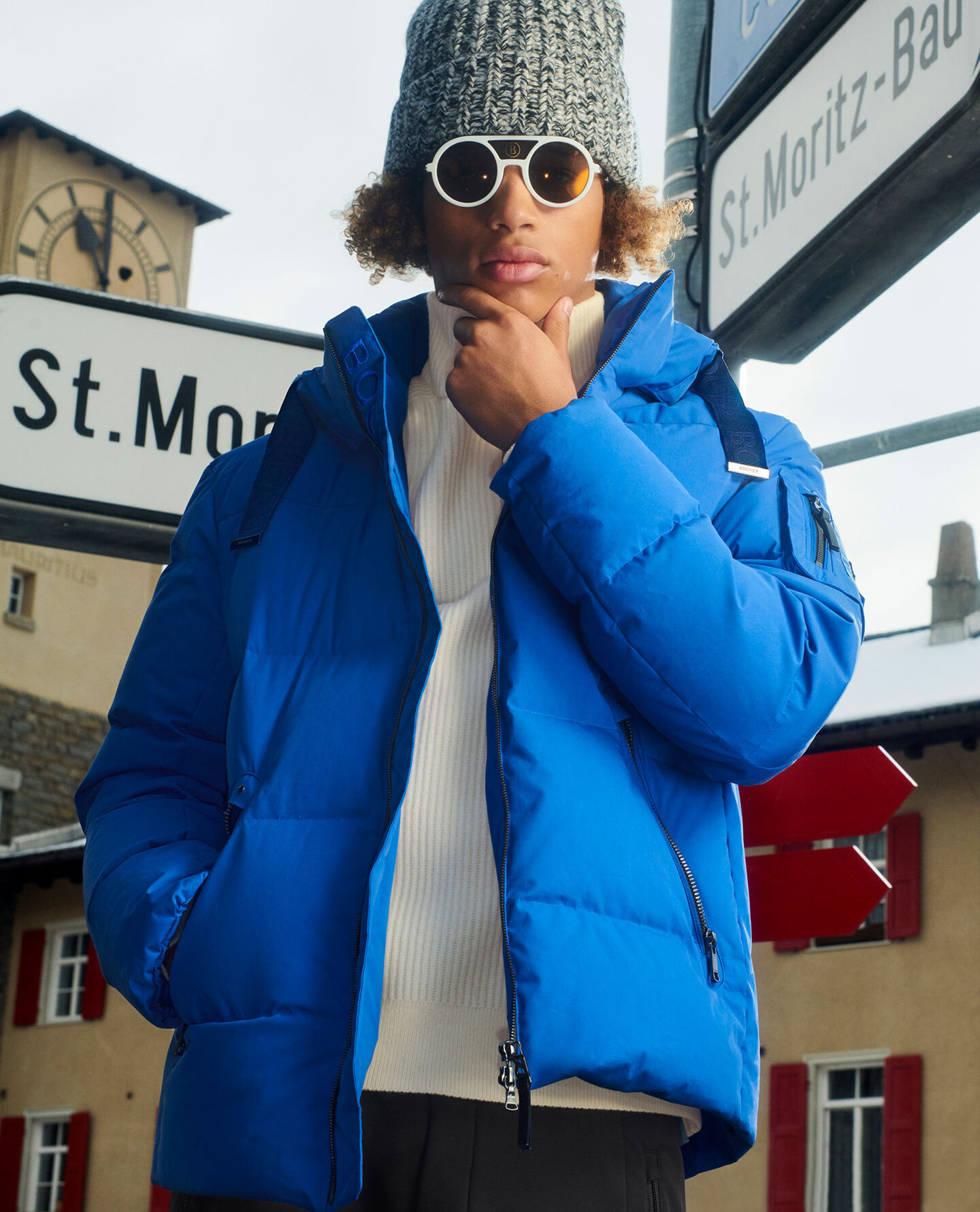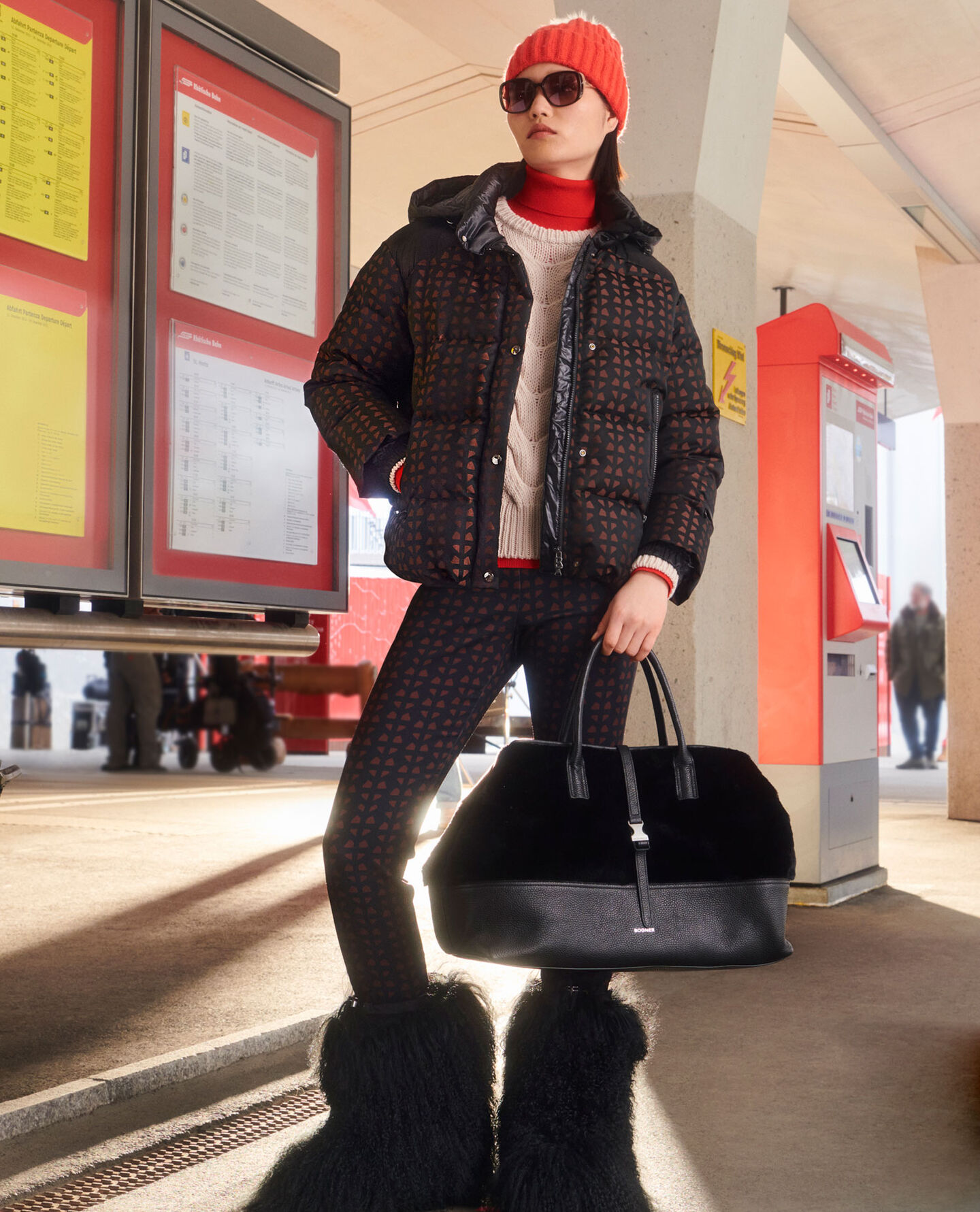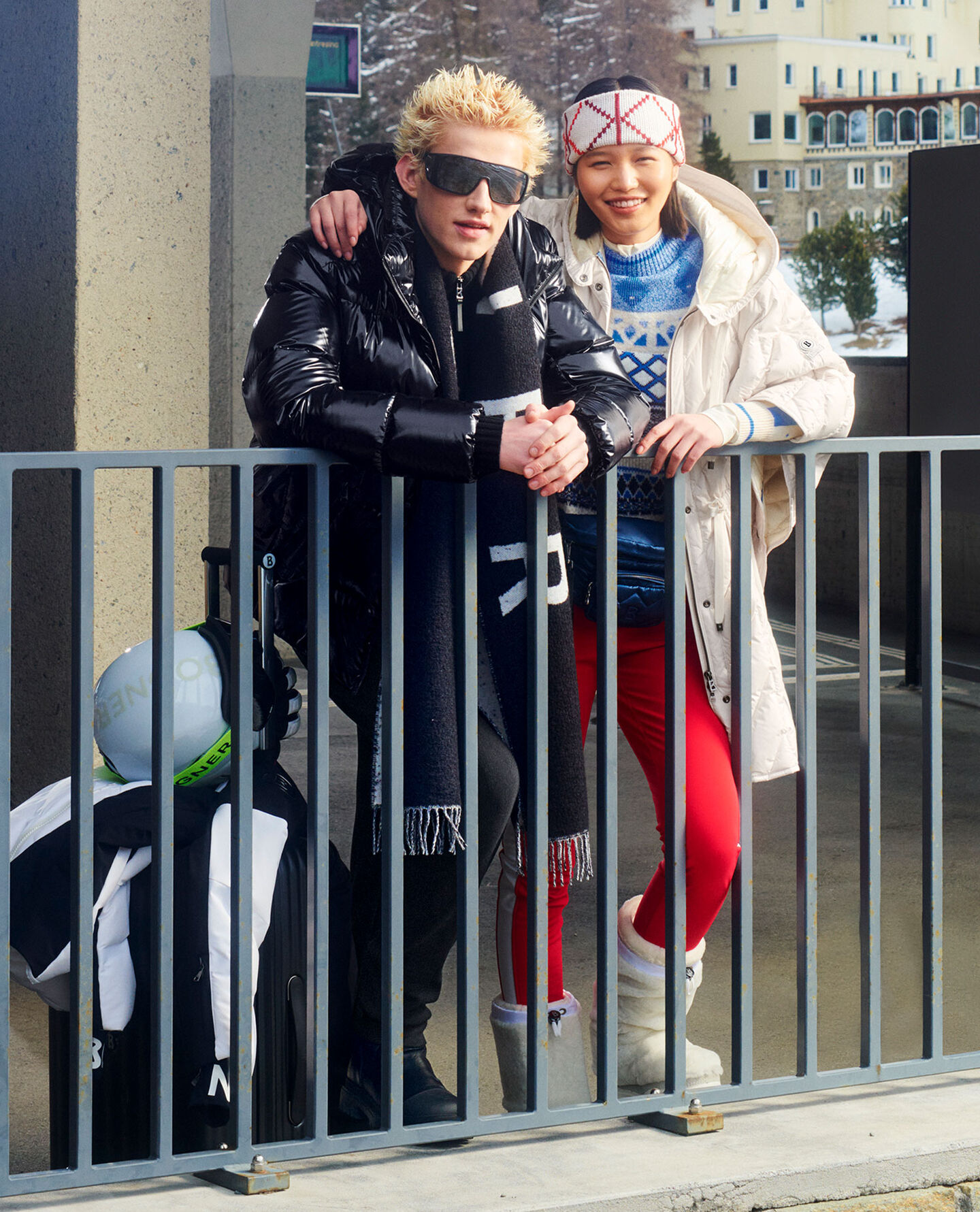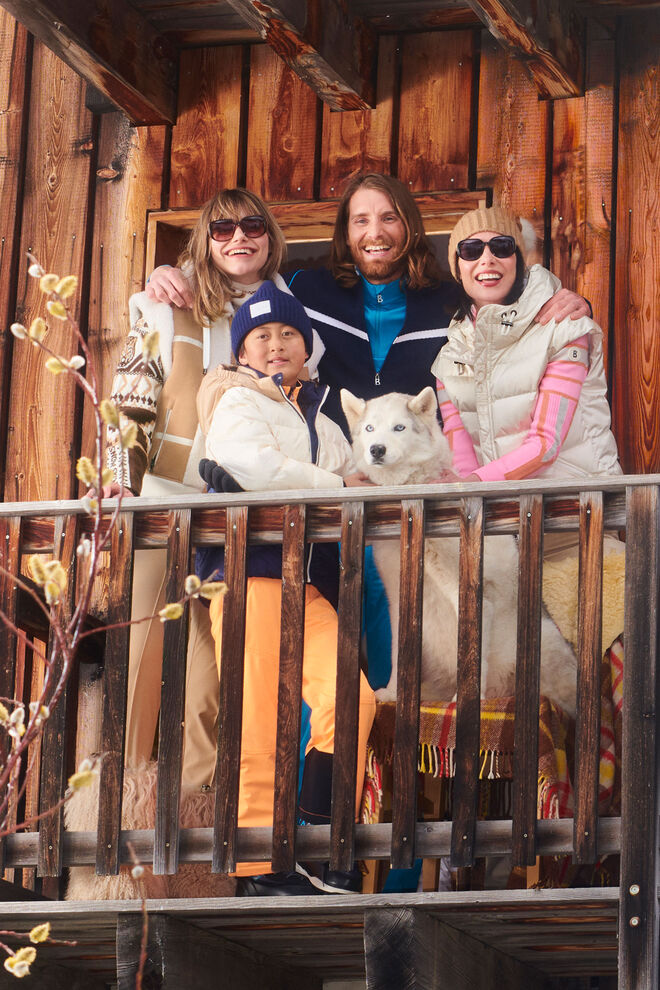 Get Together, Get Cosy
Stopover and take a short break at the BOGNER Chalet. Winter essentials signature to the brand, such as warm Norwegian knitwear and down ensure a cosy time in relaxed company.
Watch the Video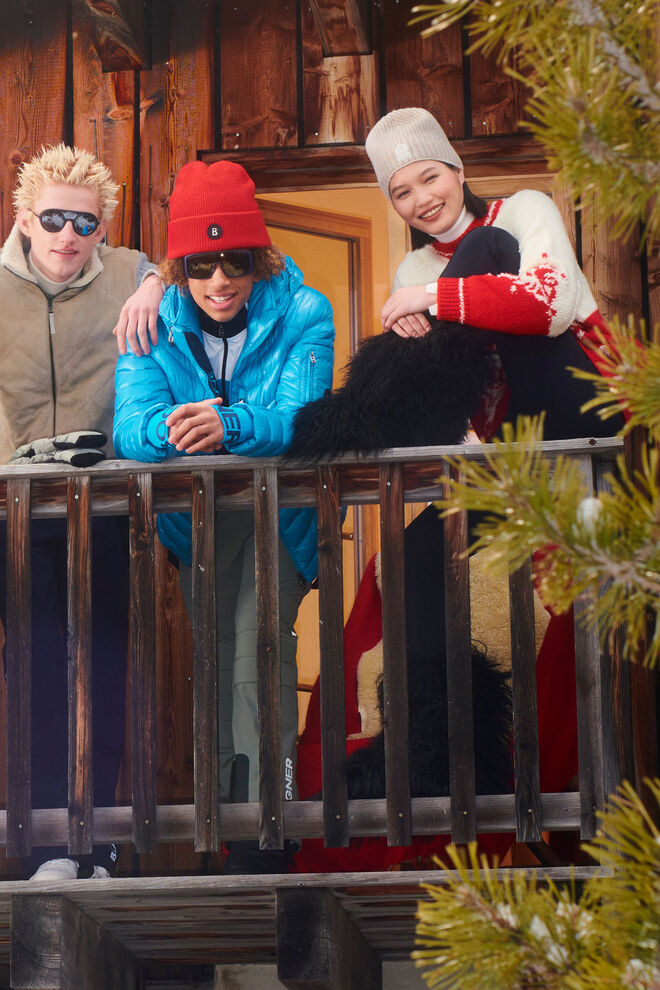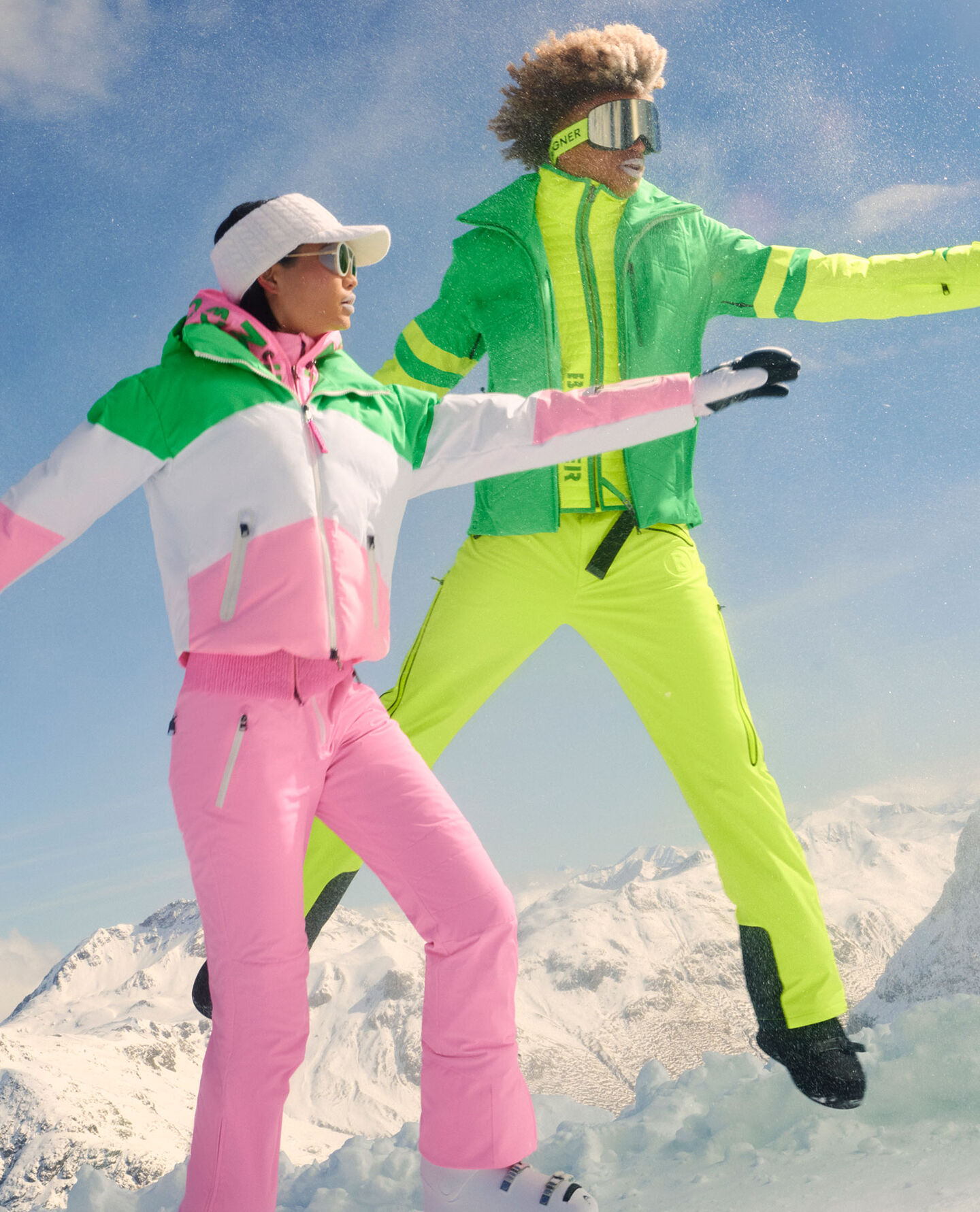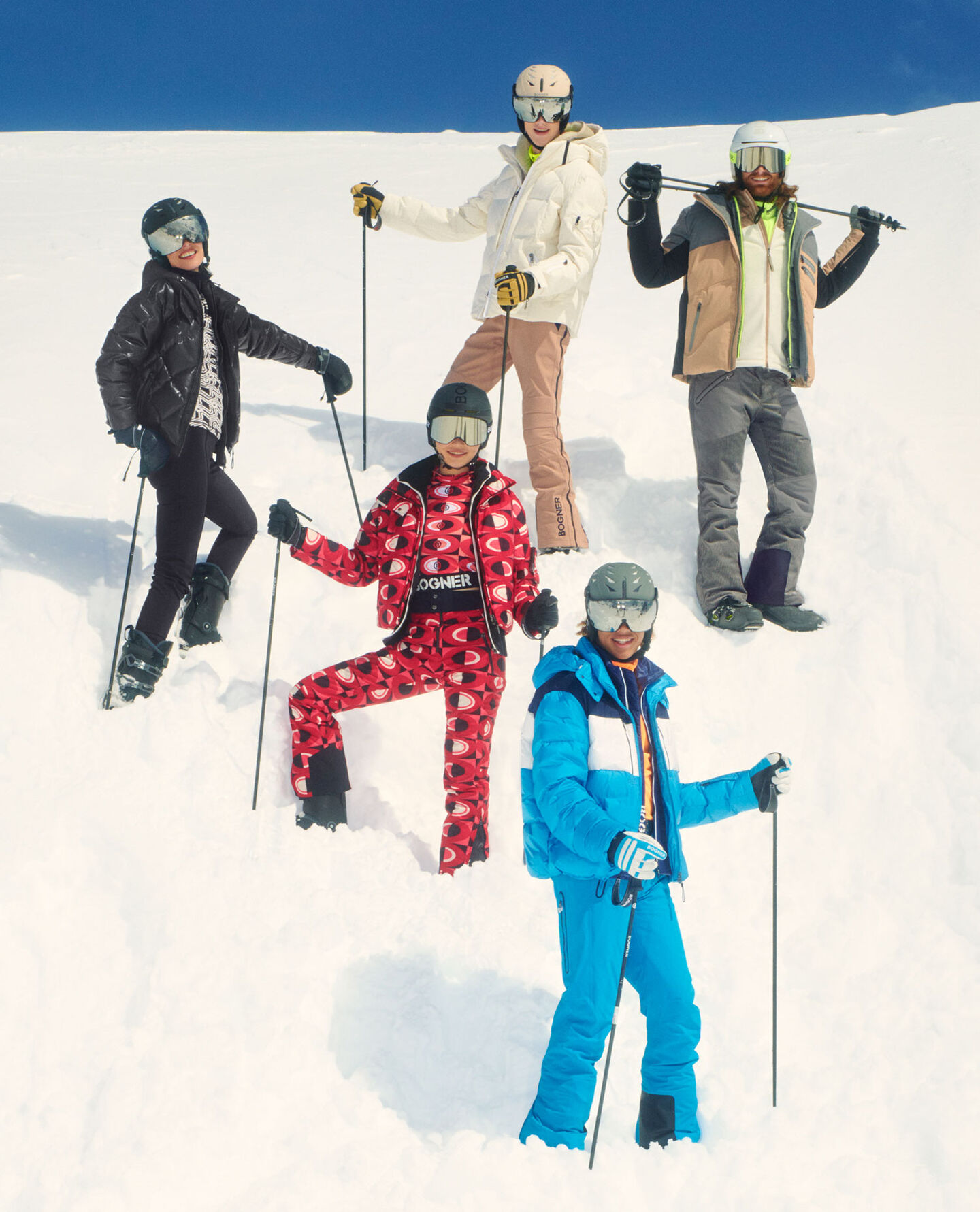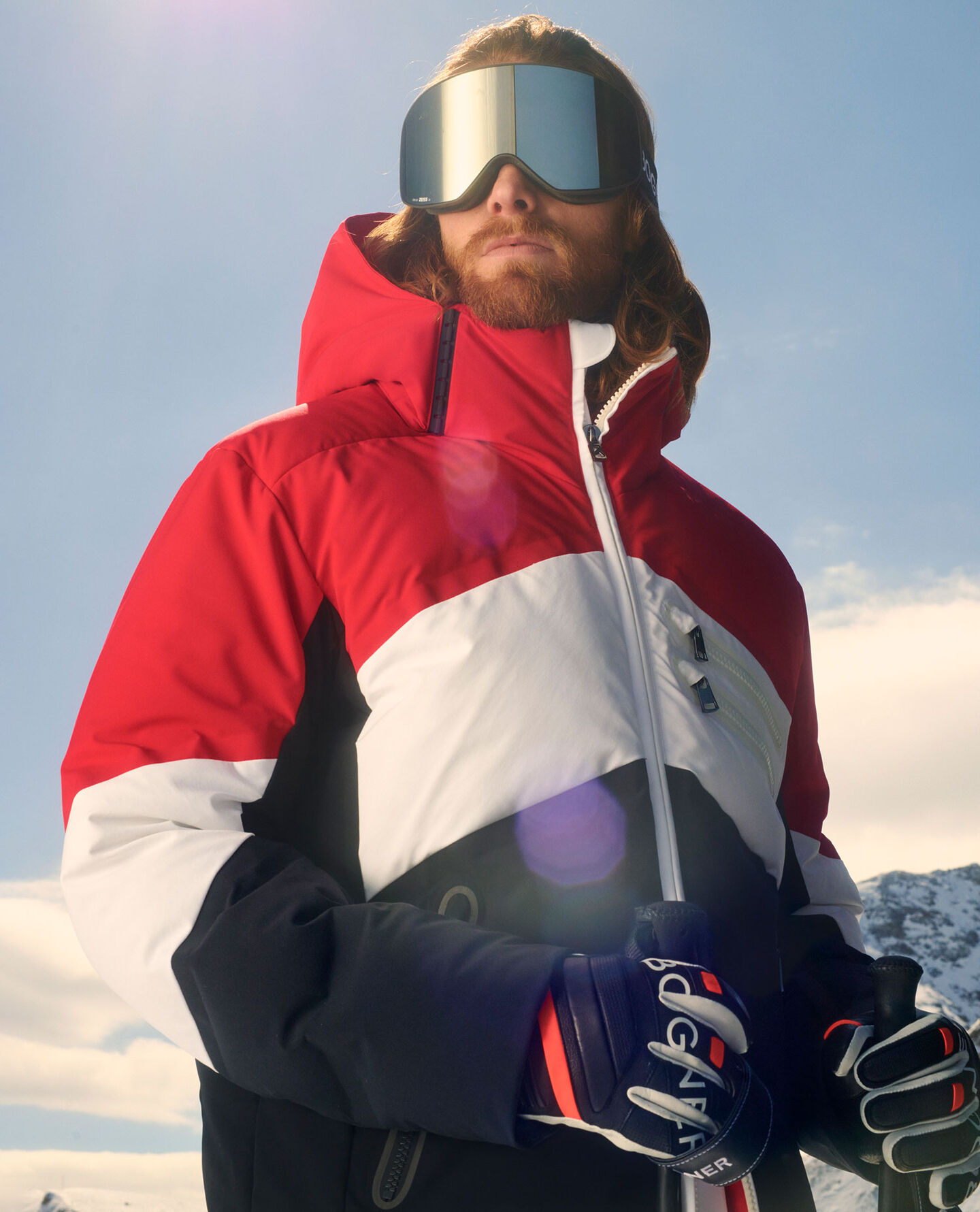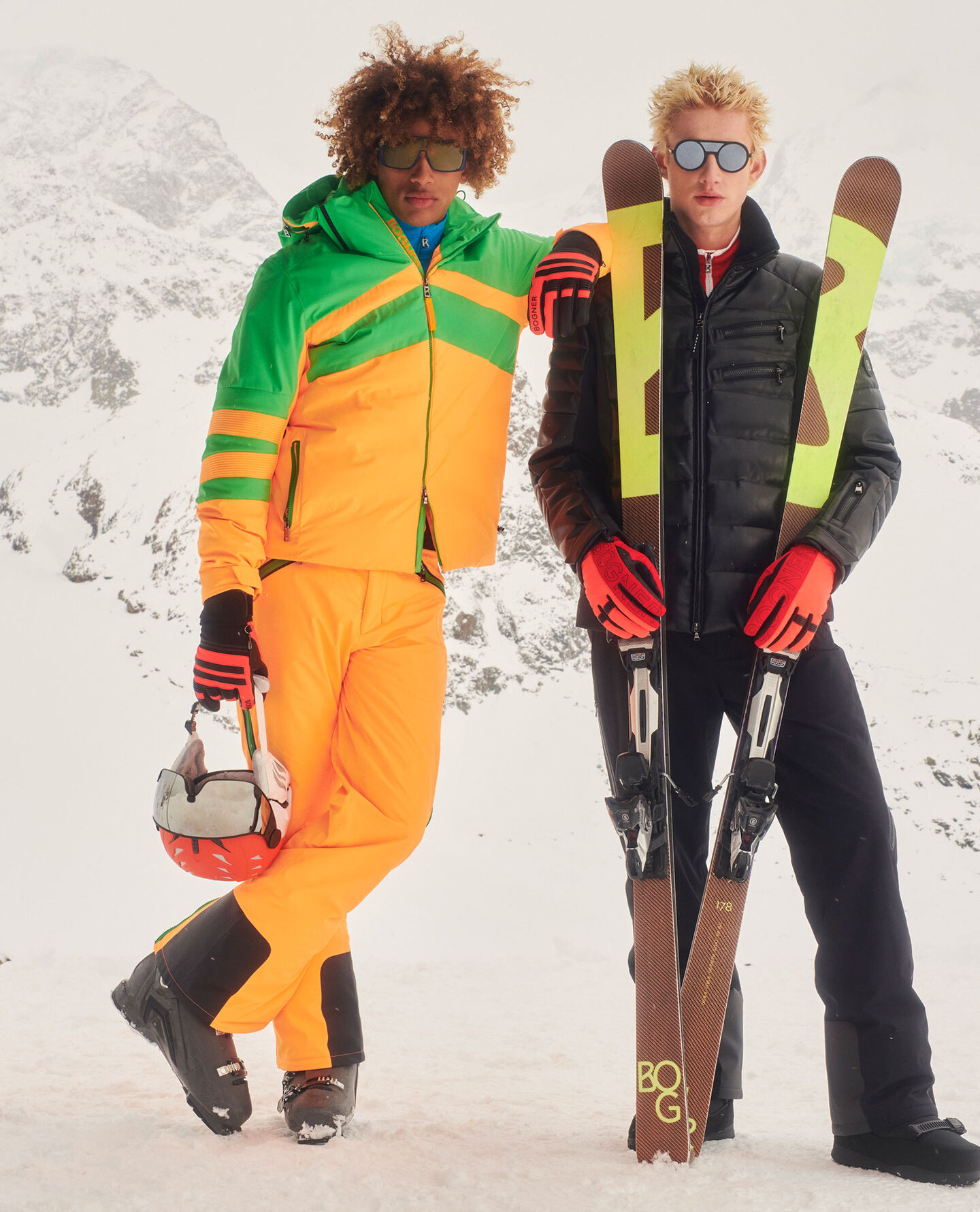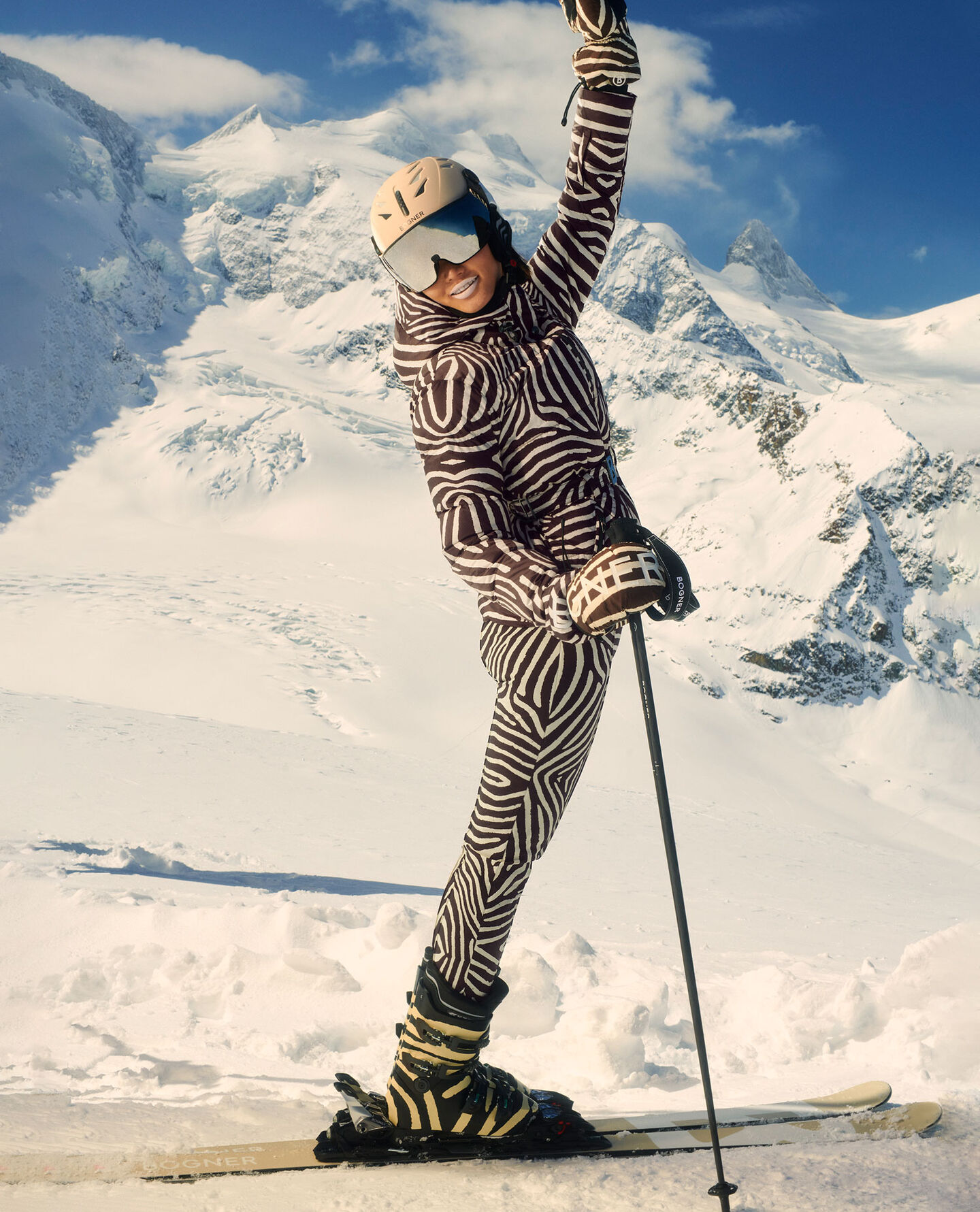 Autumn/Winter 2023 New Arrivals
Discover the first styles of the Autumn/Winter 2023 collection – get inspired now.
Explore the BOGNER World
Autumn/Winter 2023 Collection Highlights